COCA-COLA / APP CONCEPT
Some say it tastes better in glass, some say they like seeing the rich brown cola fizz.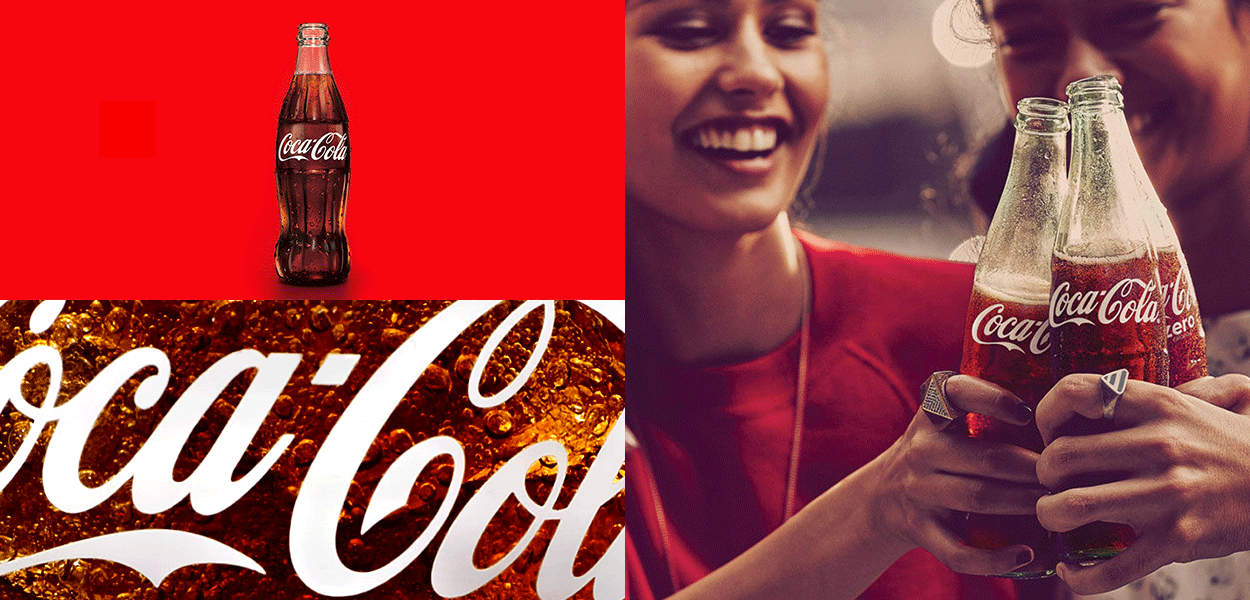 One of the most famous shapes in the world is the iconic contour fluted lines of the Coca-Cola bottle. Renowned as a design classic and described by noted industrial designer, Raymond Loewy as "the perfect liquid wrapper".
The 'CLASSIC HERE' mobile app brings you and your favourite classic glass bottle of cold Coca-Cola together – whenever, wherever.
The 'classic story' landing page encompasses nostalgia by displaying a moment in time when legends and icons were present. Today, the story continues.
A simple organic app campaign to service and reward those loyal to the classic glass bottle Coca-Cola – with an objective to reinforce it as an ongoing beverage icon.
Solo imagined, briefed, journeyed and designed.